Our Boards are a Cut Above
Useful
A good quality cutting board takes center stage in the kitchen, the heart of any home.
Personal
Each board is a custom creation and everyone appreciates a gift created just for them.
Durable
Our American made boards use the highest quality materials to ensure a long lifespan.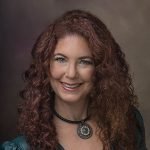 These are simply the most beautiful, unique gifts you can give or receive! The customer service is wonderful and my friends and clients are always thrilled with it. Thank you!
Alyse Liebowitz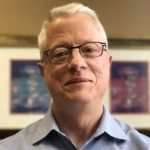 These are great! I give personalized ones to clients as housewarming presents.
Ted Stewart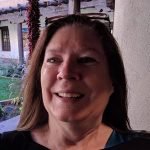 I've used these beautiful boards as gifts for clients over about 10 years. People love them and use them forever!
Taffy Holvenstot
Commercial Packages Available
Call us at (508) 428-2281
Closing the deal is the last step in any sales process, but it's also the first step in your next sale, whether that's a referral or repeat business. The very best way to take advantage of this opportunity is to give the right gift.
Our boards are personalized on the front for your client and on the back for you. Client personalization normally includes their name, while the back is reserved for your branding and contact information.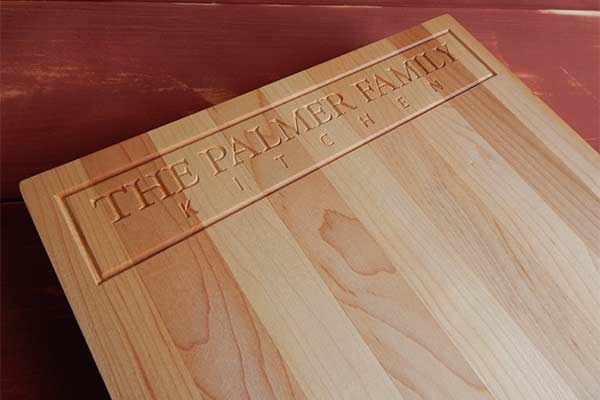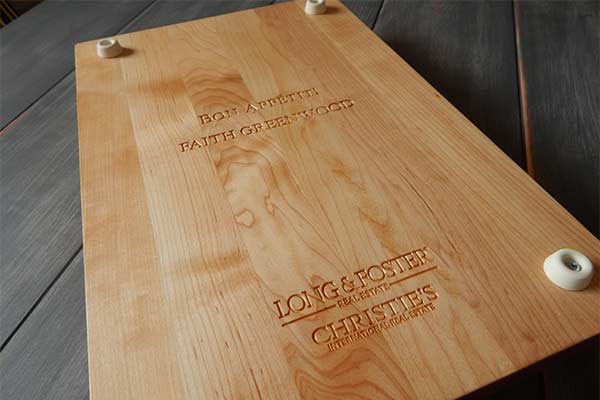 Taking pride of place in your clients' kitchen, our long-lasting boards deliver an extraordinary return on investment. For the price of a cutting board your clients will have a constant high quality reminder of your friendship and professionalism.
Forget the gift card for the home improvement store, give them something they will cherish and remember you for!