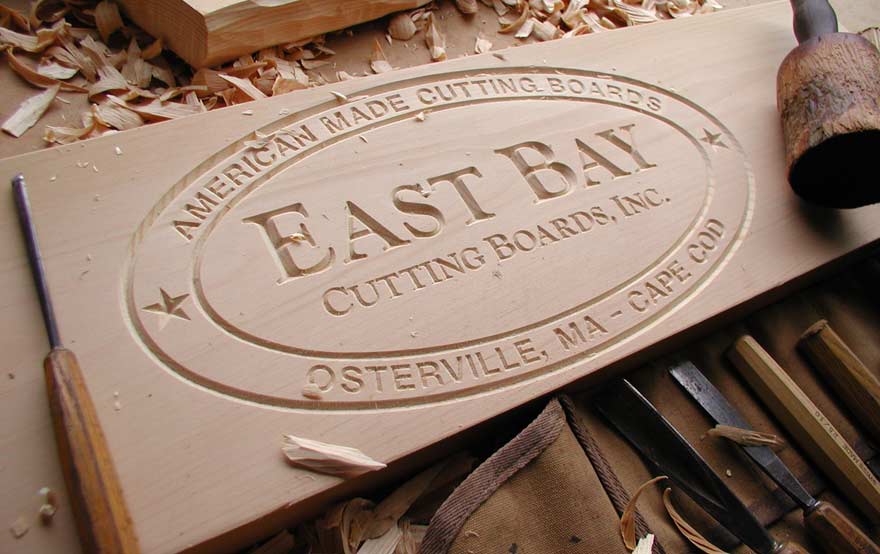 East Bay began in 1992 with a primary focus on creating custom hardwood furniture products. In addition the company offered design, fabrication and installation of traditional hand carved signs and dimensional artworks for clients throughout New England.
"Over the years our production methods have evolved from strictly traditional hand-tool craftsmanship to include the latest in digital machining technology. We employ an interesting mix of capabilities and talents on any project we undertake – and we love what we do."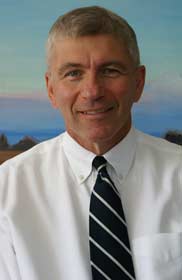 Brian Baslik

Brian Baslik is the founder and principal owner of EBCB. He has over 30 years of professional woodworking experience as a sign carver, furniture maker and wood products manufacturer. During his career he has also been a marketing executive in film and video production, an advertising agency account manager and a high school wrestling coach. Brian is a graduate of Harvard College with an A.B. in History.
Brian lives on Cape Cod in Centerville Massachusetts with his wife, artist Susan Randall.